Custom Packaging Tips for Small Business Owners
First impressions are everything.
When it comes to small businesses and ecommerce brands, standing out against the competition is important! Sometimes, just the custom packaging alone is enough to catch an eye and pique the interest of a shopper.
Aside from first impressions, packaging done right has plenty of other benefits. When asked, shoppers say that they're more likely to be a repeat customer if the order comes in packaging that is gift-like or thoughtful.
For small business and ecommerce, creating an experience for the customer is also key. 
When using packaging that fits the brand aesthetic, you have an opportunity to connect with your target market on an emotional level, too. In fact, over 68 percent of shoppers say that custom packaging creates an upscale experience for any brand and that it makes them even more excited to receive orders in the mail.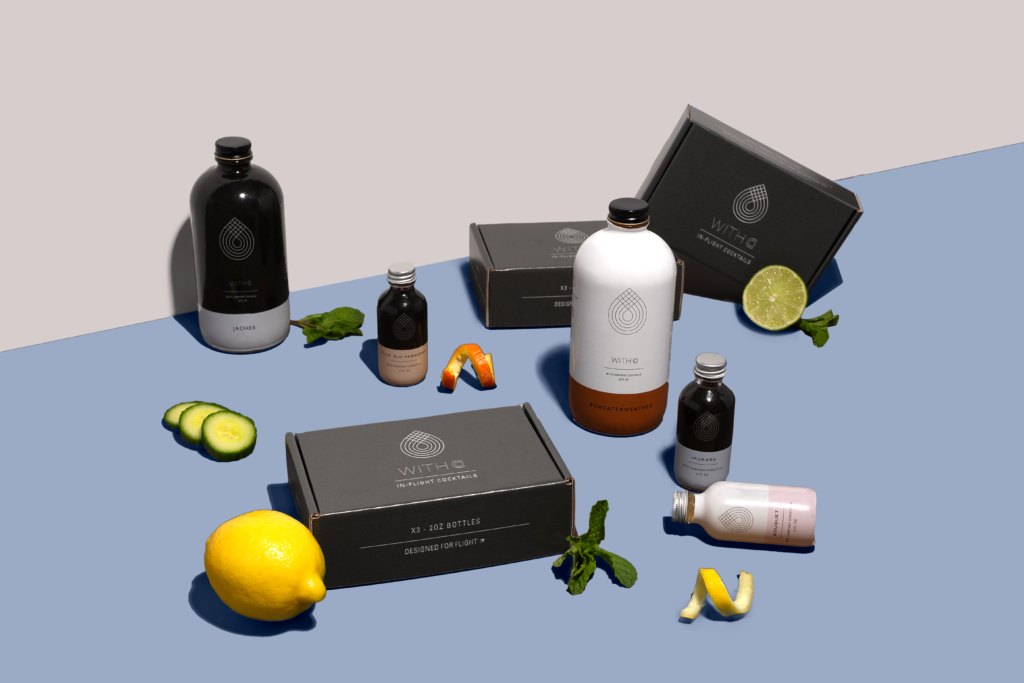 Custom Packaging Tips for Small Business Owners
If this is the first time you've looked into custom packaging for your brand, the options and choices might feel endless, but choosing the best look and style for your unique brand doesn't have to be complicated.
Want to learn more about custom packaging tips for small business owners? Here are five essential tips to keep in mind:
Really get to know your target market
Sure, you might have already done your homework on your target market when creating your brand, but when creating custom packaging for your products, you want to make sure the design and aesthetic of the packaging catches the eye of your ideal customers.
For example, if your brand creates high-end scented candles but you opt for packaging that looks more whimsical and trendy, you might find it more difficult to attract the right shoppers. 
Before you start looking at product packaging designs and styles, make sure you can clearly identify your target market and the designs that appeal most to them.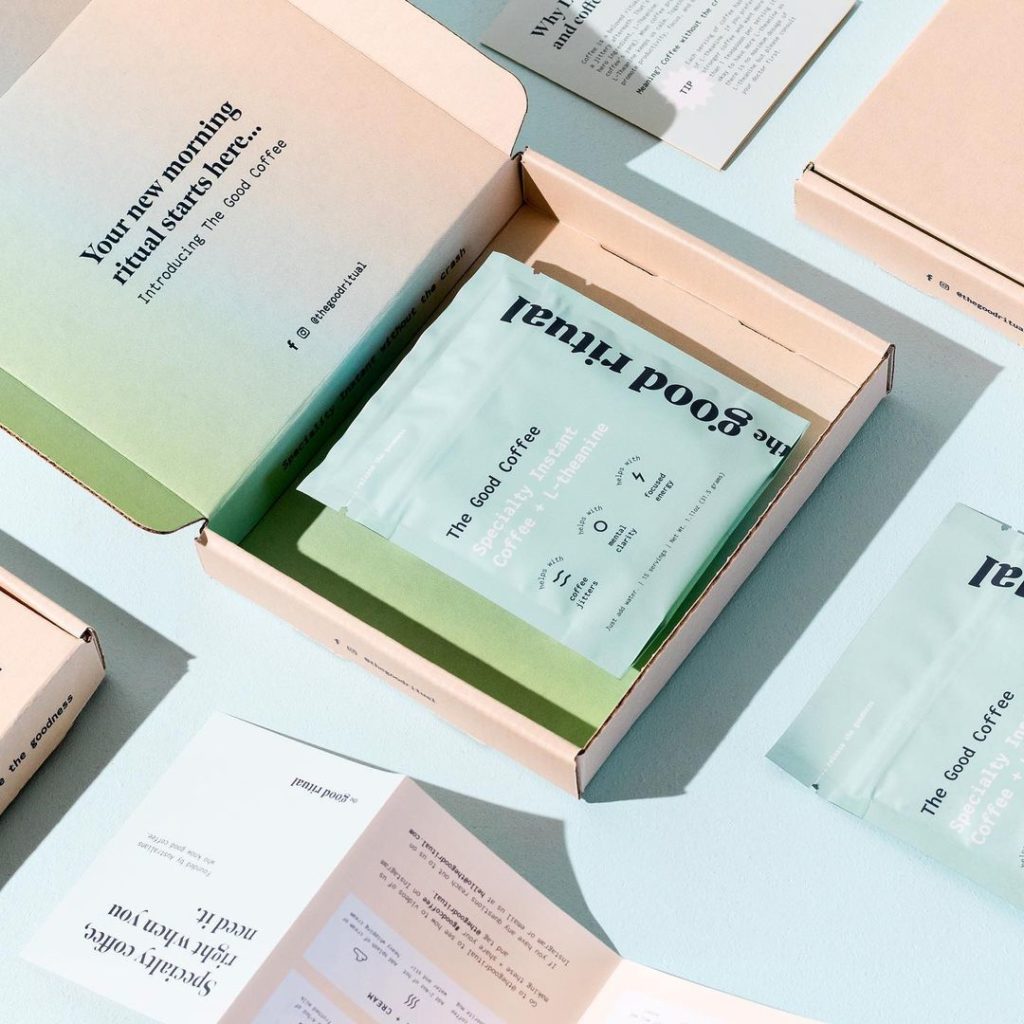 Sustainable packaging is highly recommended
As more shoppers become sustainably minded, creating packaging with recyclable materials is key. According to recent surveys, 61 percent of consumers are interested in supporting brands that are environmentally-friendly.
Going more eco-friendly has some advantages for your business, too! Here are just a few ways in which switching to sustainable materials benefits a brand:
Helps reduce carbon footprint and protects the environment

Boosts the brand's image and highlights environmental responsibility

Reduces impact on resources and area landfills
Look to use boxes that are 100 percent recyclable and made using recycled materials (biodegradable is a major plus!). To learn more, check out these sustainable packaging tips.
Pick out colors that resonate with your target market
Did you know that certain colors can create an emotional response in customers?
The color red often signifies excitement and energy, meaning brands will use it to encourage customers into taking action. On the other hand, green or blue are both more on the calming end of the color spectrum – these two colors usually highlight balance, serenity, and even trust.
While you most certainly want to use colors that represent your brand and products, there's also a lot of potential in using certain colors to attract the eye and get your market to take the next step, whether that's inviting them to connect on social media or requesting they leave a glowing review on your website.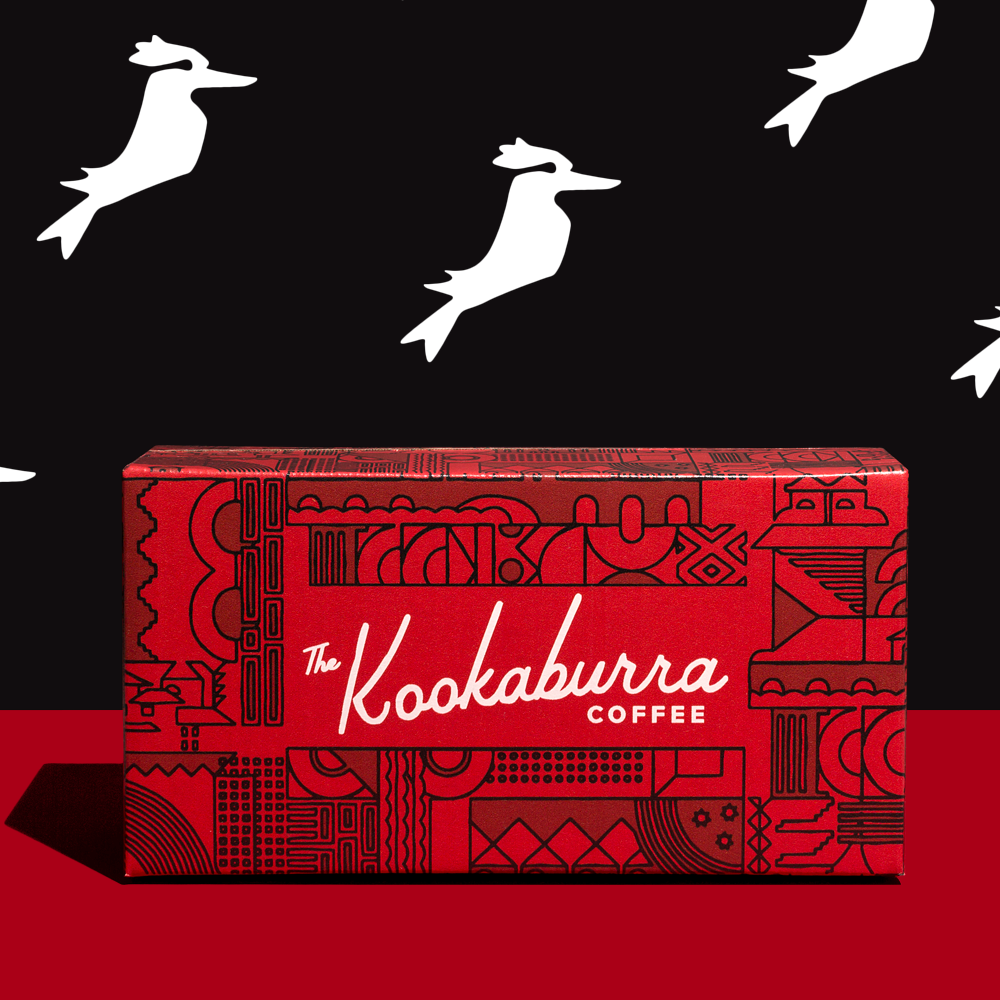 Simplicity over busy
Whether you're in the process of designing custom packaging for the first time or you're looking to go with something fresh, the age-old adage of 'keep it simple' is still an important one to consider.
Adding too many design elements or colors to a box has the potential to be off-putting or confusing for your customers. On the other hand, simplicity is a good way to go if you're unsure and there are still plenty of ways you can stand out through color choices, box styles, or font designs that keep your packaging from looking bland.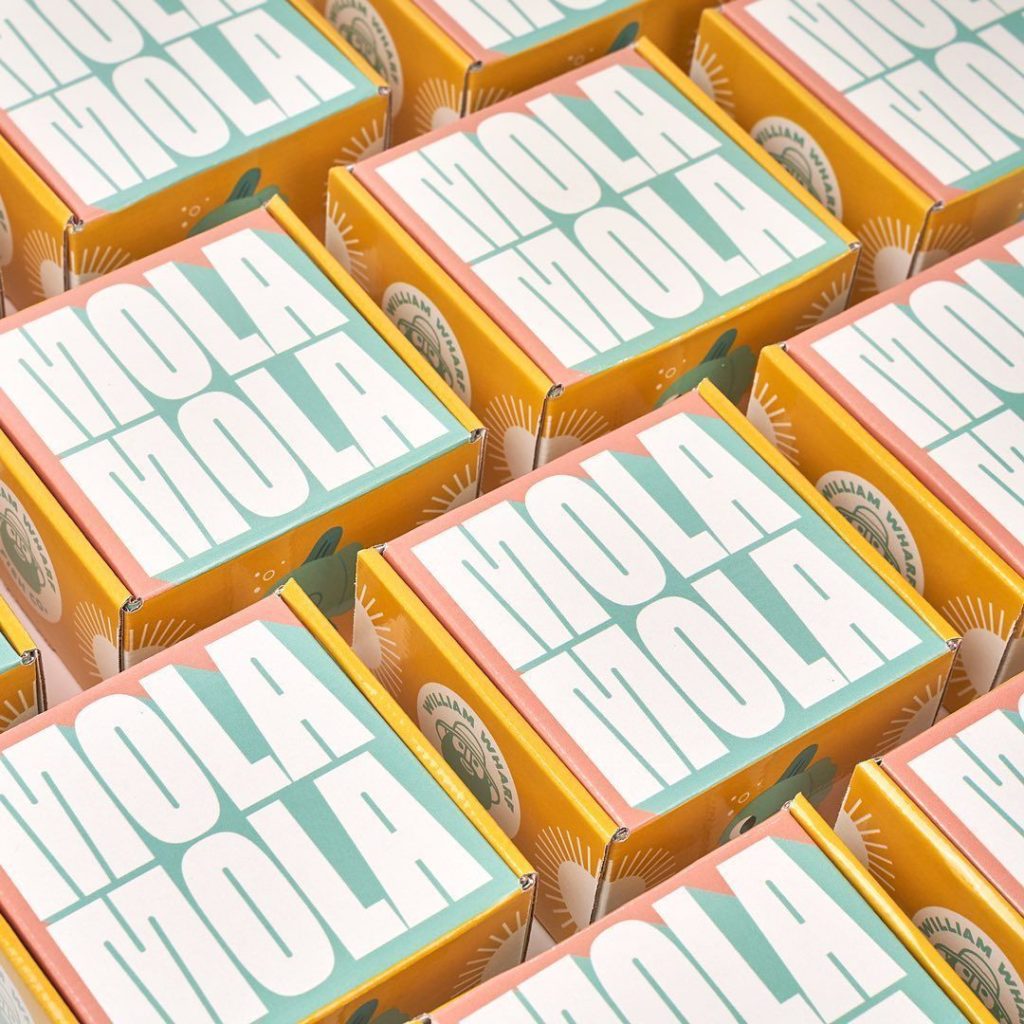 Invest in professional packaging
There are plenty of ways to cut costs as a small business or ecommerce brand, but product packaging shouldn't be one of them.
Professional and custom packaging is worth its weight in gold. Aside from simply looking better, professional packaging attracts attention from your target market. 
As we mentioned earlier, shoppers equate nice packaging with an elevated feel or experience – don't miss out on that crucial first impression by trying to cut costs in the wrong area.
Is Custom Packaging Worth It?
No matter if you're a small business owner or lead an ecomm brand, it's always important to make sure your money is going to the proper areas in the budget. Should you invest in getting customized packaging for your brand?
Yes, and there's a reason why.
With online shopping growing faster than ever, it's going to be crucial to stand out and get noticed. Brand awareness and reaching new customers is also a vital part of any business, so how can you tick all the boxes while also pushing your brand forward?
By working with a professional company such as Packlane, the investment you make in your brand will help you save in the long run. Here's the thing: choosing the exact materials, style, and size you need the first time allows you to save on money and resources.
Custom packaging can also act as a sort of billboard for your brand, too.
Between the ability to customize colors and design, and incorporating graphics or your brand's logo, your packaging has the potential to be a powerful marketing tool when done right. 
 

 

View this post on Instagram

 
 

 

View this post on Instagram

 
 

 

View this post on Instagram