Explore services
For large orders (2,000-5,000 or more), Packlane Plus offers a variety of custom packaging solutions and project assistance with pricing and service you'll love.
Free expert consultations
Whether you're new to custom packaging or an old pro, our team of packaging experts can guide you through the process with a free consultation.
Custom styles & materials
Not finding what you're looking for on our website? We'll source the custom styles and materials your packaging needs from custom bags to void fill.
Design & prototyping services
Make your packaging design more efficient and cost-effective with our design and prototyping services.
Protective packaging
Prevent damage to your product with custom inserts and foam designed right down to your exact specifications so that your product always arrives safely.
Custom packaging products
Got a large order? Packlane Plus can meet all of your custom packaging needs. We're your one-stop shop for everything from custom boxes to flexible packaging to tissue paper.
Large order add-ons
Box orders of 2,000 units or more may qualify for custom dividers, inserts, tape and void fill.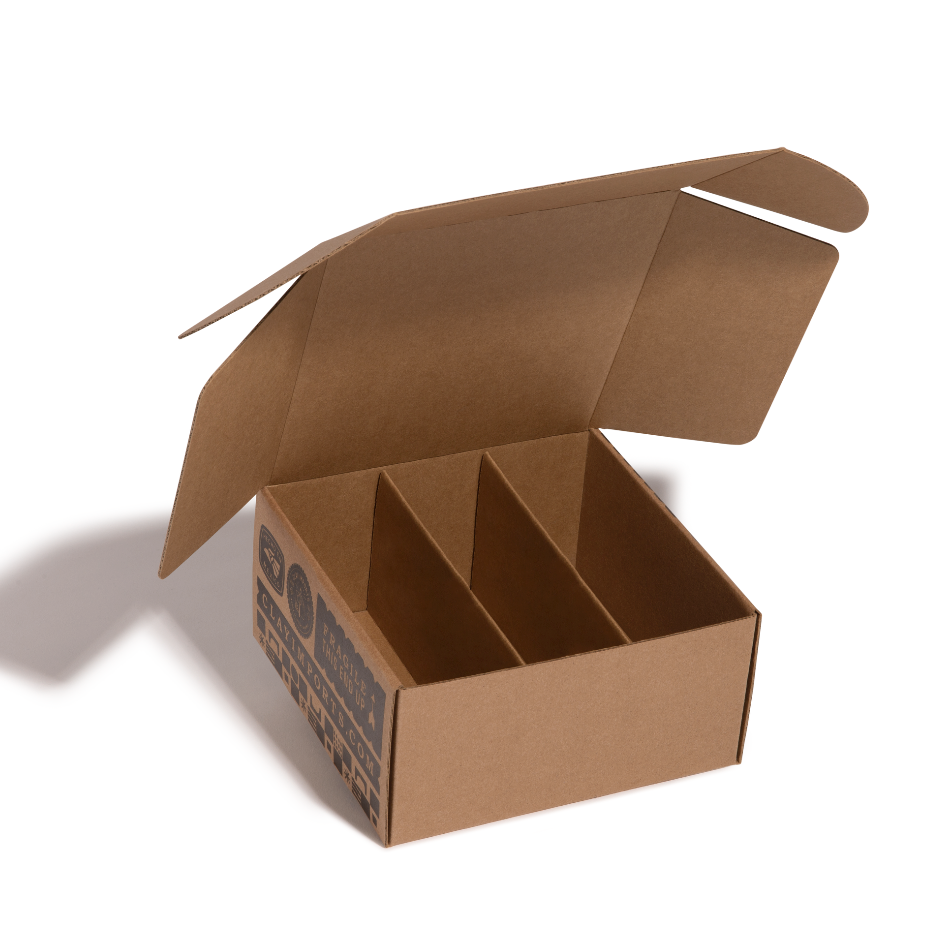 Box dividers
Custom dividers provide additional protection while shipping.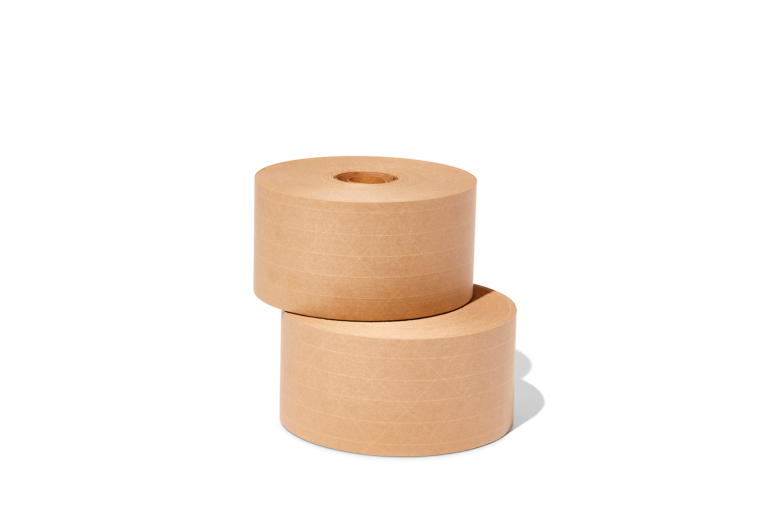 Unprinted Packaging Tape
Seal with confidence when you use our packaging tape products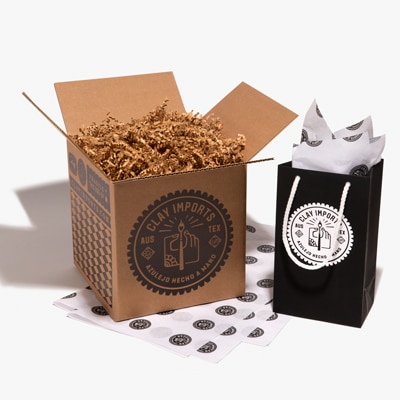 Void fill
Void fill is sustainable, 100% recyclable, and compostable.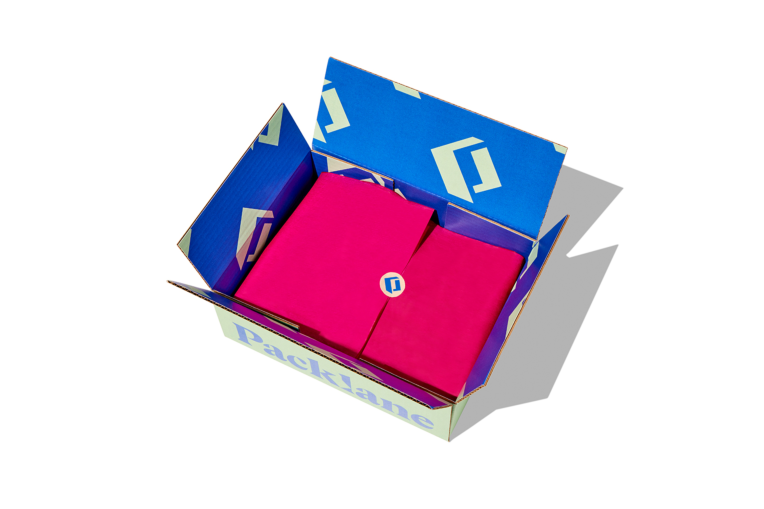 Solid-Color Tissue Paper
High-quality and Earth-friendly solid color tissue gives cushioning and perfect presentation
Real reviews from real customers