As an e-commerce retailer, one of your biggest challenges is the fact that customers can't interact with your products before placing an order.
Of course, if you run a subscription box business, that air of mystery is part of the fun – but there should be no doubt in anyone's mind that you ship high-quality products and brands.
So, how can you make up for that lack of in-person experience (and the fact that subscribers don't know exactly what they'll receive in each box)? With enticing professional photos that make your products and boxes irresistible!
If you've never hired a photographer before and you're not sure where to start, this guide to will show you how.
Use Professional Photography to Inspire, Excite, and Move Inventory
If a picture is worth a thousand words, you want to make sure your photos are getting the right message across to customers and subscribers.
Customers are more likely to 'add to cart' or sign up for a subscription if your website features attention-grabbing visuals that inspire trust in your brand and excitement about your products.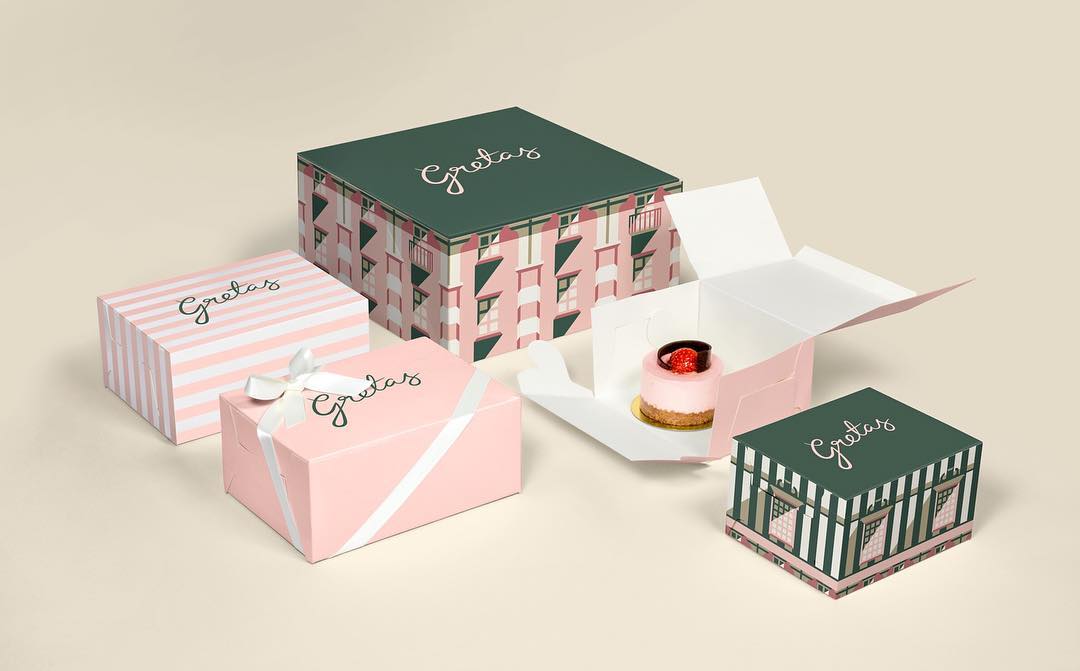 Low-quality images not only do a disservice to your products and brands, but also reflect poorly on your business. Photos that are too small, dark, or blurry simply aren't flattering – and they certainly don't instill confidence or motivate customers to buy.
However, hiring a professional photographer gives your products and branded subscription boxes a chance to shine. Professional product images elevate your brand, display your products at their very best, and can even score you more shares on social media.
Debating Between Going Pro and DIY? Here's Why a Professional Is Worth the Cost
Product photography is one of those things you don't really notice unless there's something wrong with it. This leads some e-commerce retailers to assume they can take their own photos and get comparable results to what a professional could create.
Taking your own product photos can seem like a great idea, but it's complicated to put into action – especially if you aren't a photography buff with the necessary equipment on hand.
Still not sure if a professional photographer is worth the cost? Let's consider some of the biggest problems with DIY product photography.
DIY Challenge #1: You have to buy an expensive camera and equipment – and then figure out what all the buttons do.
How a Professional Solves It: They come with their own camera and accessories, like a tripod, professional lighting, and lenses. You don't have to buy a fancy camera just to get a few crucial shots.
DIY Challenge #2: You need to learn photography, art direction, and composition. Even if you invest in high-quality equipment, an expensive camera can produce low-quality photos in the wrong hands.
How a Professional Solves It: Professional photography is both art and engineering, and the right professional will know how to achieve those subtle visual differences that set your images up for success – so you don't have to invest any time or energy into learning photography. Instead, you can focus on running your business like a boss.
DIY Challenge #3: You may need to edit or retouch your photos. This could involve color correction, touch-ups, or lighting adjustments.
How a Professional Solves It: A professional photographer's job doesn't end when the shoot is over. The next step is sifting through all of the photos they've taken to find the best ones and then editing them to look even better.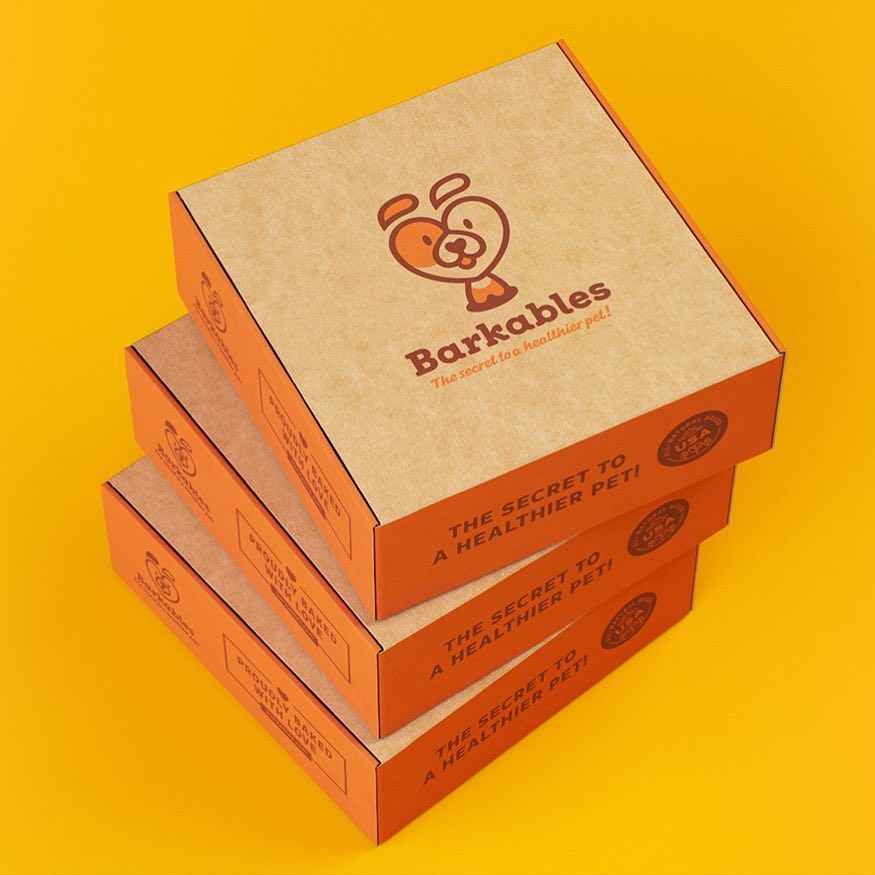 DIY Challenge #4: You're unlikely to get professional quality results unless you're willing to invest a lot of time and resources.
How a Professional Solves It: You're guaranteed professional results! You can even hire someone who specializes in photographing subscription boxes, so the images will look great on your site and help your business grow.
How to Hire a Professional Photographer (and What You Can Expect to Pay)
Hiring a professional photographer for the first time can seem a bit intimidating, especially if you're not sure where to start.
The most obvious way to find a talented photographer is to look online. A simple search for [your city] + "photographer" will return countless local options at a range of different price points.
But you can also use social media and other sources to find photographers. Even if they're not local to you, location shouldn't be much of a barrier.
Look at product photography on Instagram or another retailer's website. Reach out to other business owners and online store owners to ask for referrals to reliable freelance photographers or studios.
Find photographs that match the style you're looking for and then try to track down the photographer who took the shots. You'll probably be surprised at how easy it is to find the original photographer and contact them about your needs.
There are also a  number of websites that will help you find the right talent.
Sites like Photoshelter and At-Edge allow you to browse and contact photographers. Or, Printful can take care of everything with one step.
If you want to parse out the costs, you can hire a photographer to shoot the original snaps and then use an on-demand service like Pixc to take care of editing.
Regardless of where you find your potential photographers, be sure to research them for yourself.
Read online reviews and testimonials from past clients get an idea of what it's like to work with them. Carefully consider the photographer's portfolio to get a sense of their aesthetic and style. Most importantly, make sure they have experience taking product photos that would look right at home on your website.
How Much Should You Budget for Product Photos?
You can expect to pay between $75-$250 per hour for an experienced freelance photographer, while a top professional can command up to $500+ per hour. Depending on the type of images you want, how much setup is involved, and the amount of retouching required, you might end up with five product photos for every hour of work.
Alternatively, some photographers charge by the number of final images you select from the shoot and rates can range from $50 to $1,000 per photo.
Smaller shoots tend to cost more per photo, since they still require setting up the studio and involve similar overhead costs to larger shoots. While some photographers offer a bulk discount rate for larger projects, most of them will charge more for an on-site photoshoot since it involves traveling to your location.
If you're trying to stick to a budget, tell your photographer which shots to prioritize so they can capture those first. This ensures you get the crucial images you need without the risk of going over time or raking up additional costs.
Communicating Your Vision (AKA How to Brief Your Photographer)
Once you find a photographer you're excited to work with, you need to communicate your expectations for the shoot. Even the most talented photographers can't read your mind, so it's important to go into detail when discussing what you're looking for.
The main items you need to brief your photographer on include:
Product Type: Whether you're selling individual items or a subscription box full of samples, give your photographer as much information as possible about the objects you need them to capture. Consider that reflective and translucent materials are trickier to photograph, so this can affect how much time is needed to get the shot right.
Number of Products: Figure out how many different products you need photographed in total before asking the photographer for an estimate. This will impact scheduling, the cost, and how much time you need for the shoot.
Photography Style: An easy way to make sure the photographer knows what you want is to show them examples of other product photos you like. You may want to request individual product shots, various angles, as well as a group shot if you have a product line.
Shoot Location: If it's an on-site shoot, give the photographer all necessary information about the set, including whether there are any props available, if there's natural lighting, and what time the shoot is scheduled to start and finish. Most photographers will have their own studio or studio access, and this is typically the easiest location to utilize for your shoot.
Key Questions to Ask Before Your Photo Shoot
"Who will have rights to the photos?"
Some photographers prefer to retain the rights to their photographs – even if the subject is your product – so it's important to understand their policy before choosing who to work with.
"Is image editing included?"
Confirm that editing is included in whatever price you agree to. Most photographers will do basic retouching so your products and subscription box look their absolute best. If you want access to the raw, unedited photographs, ask for this upfront as well.
"What's your total cost estimate?"
Remember, cost can vary greatly based on who you hire, how many products you need photographed, and the type of photographs you want. It's important to talk numbers with every photographer you interview, so you know exactly how much you'll end up paying before the shoot takes place.