National BFF Day: The 6 Keys to a Co-branded Collaboration Box
Besties in business and real life
From Will & Jazz and Rachel & Monica to Cher & Dionne, today we're celebrating iconic duos and BFFs that will last a lifetime. Just like these Fresh Prince, Friends, and Clueless companions, some people were meant to be best friends forever–and the same goes for brands.
Whether it be related to a specific cause, product, or event, we've all witnessed collaborations that seem too good to be true (but thankfully, they aren't). When done right, these collabs can steal the hearts of a wide audience and influence serious growth. So, how do you capture the excitement of your customers' favorite brands becoming besties? Or create an unexpected partnership that turns out golden?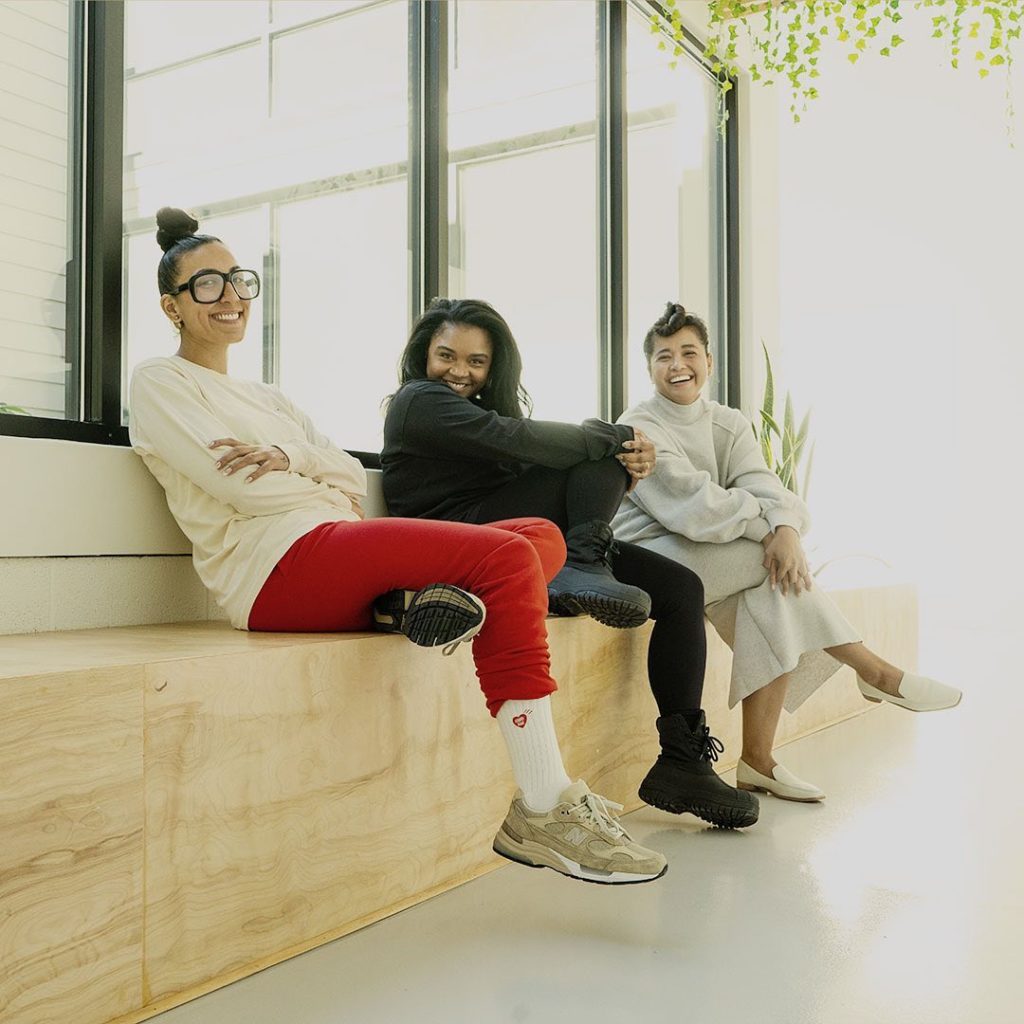 BFFs in business and in real life, Get Well Soon and Have a Good Day have unlocked the secrets to creating a successful collaboration. For their Make an Impact Program, they co-branded a Self-care Box to promote a giveaway for female start-up entrepreneurs on International Women's Day. Their collab was not only beautiful, but brand forward and mission-driven.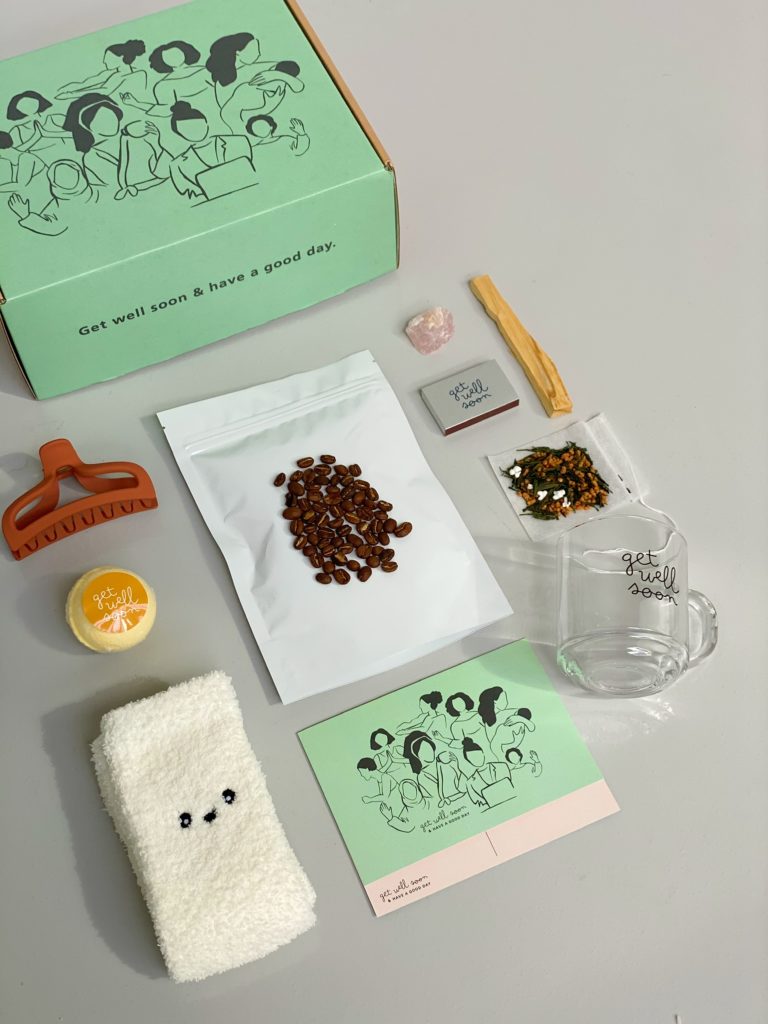 The secrets for a successful collaboration
Ethel Delacruz, Founder of HAGD, and Virginia Thornton and Zahra Ahmad, Co-Founders of GWS, are the girl power throuple you can rely on to share the keys for a kickass collaboration and packaging experience.
1. Formulate a clear and inspiring 'why' that you both share
Shared vision is so important. And this goes for any collaboration or partnership. To successfully capture your joint audience, a unified purpose is key. Get specific and align your goals.
For Get Well Soon and Have a Good Day, this shared purpose was to give back to startup entrepreneurs that struggled during the pandemic. Since both studios are female-owned and founded, it was natural for them to launch their project during International Women's Month. As a joint venture, they chose to give their winner a branding package worth $2,500, business mentorship, and start-up cash (proceeds from their collab box) to cover business fees.

"I knew I wanted to work with them. We share the same values and truly care about building a community," Delacruz said.

Collaborations that are united by a cause and give back are very powerful; however, not every partnership has to do this. As long as you're clear on the vision that you share, your collab will be clear and captivating no matter the project.
2. Create a seamless co-branded aesthetic (forced collaboration will not work)
Did we just become best friends?… That's what a seamless co-brand should feel like. The two brands need to look and feel as though they belong together.
As a branding studio, Have a Good Day was intentional to be collaborative in their process and put a lot of thought behind marrying the two brands, while also maintaining the collective vision for the collaboration. Get Well Soon is a self-care sanctuary and both brands embody the values of intentional, healthy living; thus, a Self-care Box representative of both brands was a no-brainer for their collaboration. Beyond the packaging experience itself, Virginia, Zahra, and Ethel considered the contents of the box and maintained a consistent aesthetic throughout.
Ultimately, if you truly care about the integrity of both brands, you won't force a collaboration that just doesn't seem to work. And if the shared vision is meant to be, then the shared design will follow naturally.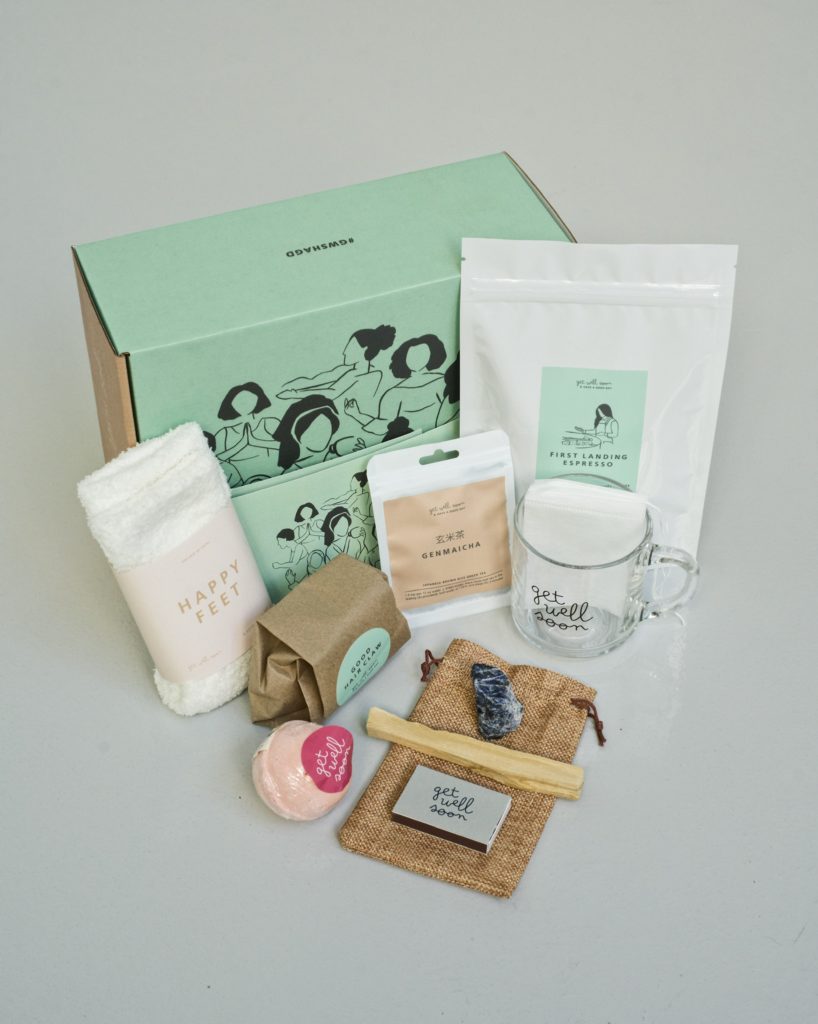 3. Structure is key, but so is the ability to have fun
While keeping logistics clear and direct is a necessity, especially when related to split costs, revenue, deliverables, and more–a real BFF is also one you can have fun with. It is ok to goof around, get creative, and take the time to enjoy the process. And you should! Because that is the true beauty of a collaboration match made in heaven. 
4. Embrace candor and conflict
Any friendship worth having comes with it's catch-alls. The value of a true bestie is that they will keep it real with you and help you grow as you navigate the challenges of an authentic relationship. This may feel uncomfortable at first, but transparency and constructive conflict are essential for co-branded endeavors.  They will build a solid foundation for a strong collaboration and guarantee the success of future projects for years to come.
5. Communicate expectations and trust that they're being fulfilled 
This is key for any business and extra important when collaborating with other brands. Stemming from your shared vision, each brand should articulate their action items and take-aways, and trust that their shared values will carry them through. Check-ins will be to your benefit and this communication should take place consistently.
When curating their Self-care box, GWS and HAGD got clear on what they wanted to feature in the box itself and how they intended to market it. With an established game plan and set expectations, they were able to move toward their goal and generate an overwhelmingly positive response for the collaboration. These brands are both beloved by their communities, and now, they plan to work together often.
6. At the end of it at all, become real friends–support each other's endeavors
Think collaboration over competition. The value of a brand BFF (and a real BFF) is not just in the shared awareness and revenue, but it's in the support of like-minded entrepreneurs that are living your hustle with you. Cheer on your co-collaborator and find more opportunities to shine together. Because when you root for them, they root for you. 
The keys to a successful, collaborative unboxing go beyond packaging design. From concept to launch, it's the process that will set your collab apart and turn your co-branded project into an iconic bestie moment that others will want to be a part of.