Of all the ways an e-commerce entrepreneur can showcase their brand and excite their customers, a brilliant unboxing experience often floats under the radar. It can be tempting to stick to the same white bag or plain brown box, and hope that the product inside will be enough to wow your customers. But as any good business owner knows, even the best product can benefit from a delightful presentation.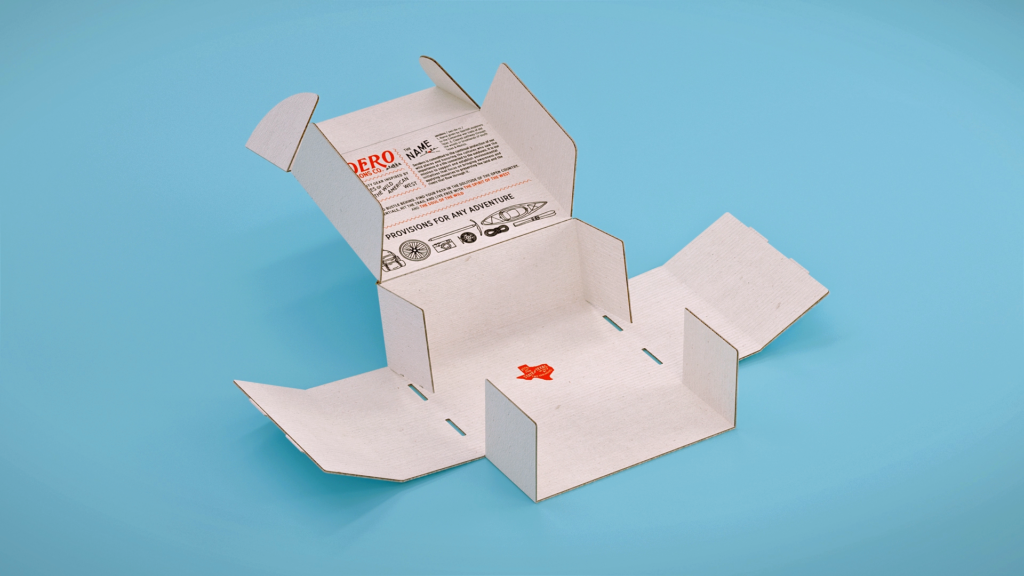 In Dotcom's 2015 "Unwrapping the Experience" study, 49% of people said that brilliant packaging makes them more excited about receiving items from that brand, and 39% said it made them more likely to share the experience. So why miss out on such an easy opportunity to wow your customers (and maybe even their friends)?
At Packlane, we're quite familiar with the power of custom packaging (it's what we do, after all!). But even we know a custom printed box is only the beginning when it comes to presentation. Here are a few Packlane-approved tips for making sure an experience with your business is memorable from the inside out.
Think inside the box
Ok, so you've got your custom printed box all set. Now what do you plan to put in it? From tissue paper to confetti, branded stickers to rustic twine, there are lots of ways to enhance the unboxing experience while also protecting the product inside. Use it as an opportunity to showcase your brand colors, or perfectly position your product in an Instagram-worthy arrangement. Say goodbye to packing peanuts and air pouches, and consider consulting a designer for a truly beautiful unpacking experience.
Don't be afraid to make it personal
Your business is personal to you, so why hide it? Show your customers you're a real person working hard to deliver an amazing product. Include a handwritten note on custom stationery or add a place on the box design for the packager to sign their name (ie: "This was packed for you by _____") for a quick and easy personal touch. E-commerce companies especially have fewer opportunities to leave an impression, so it's important to take full advantage of every touch-point with your customer.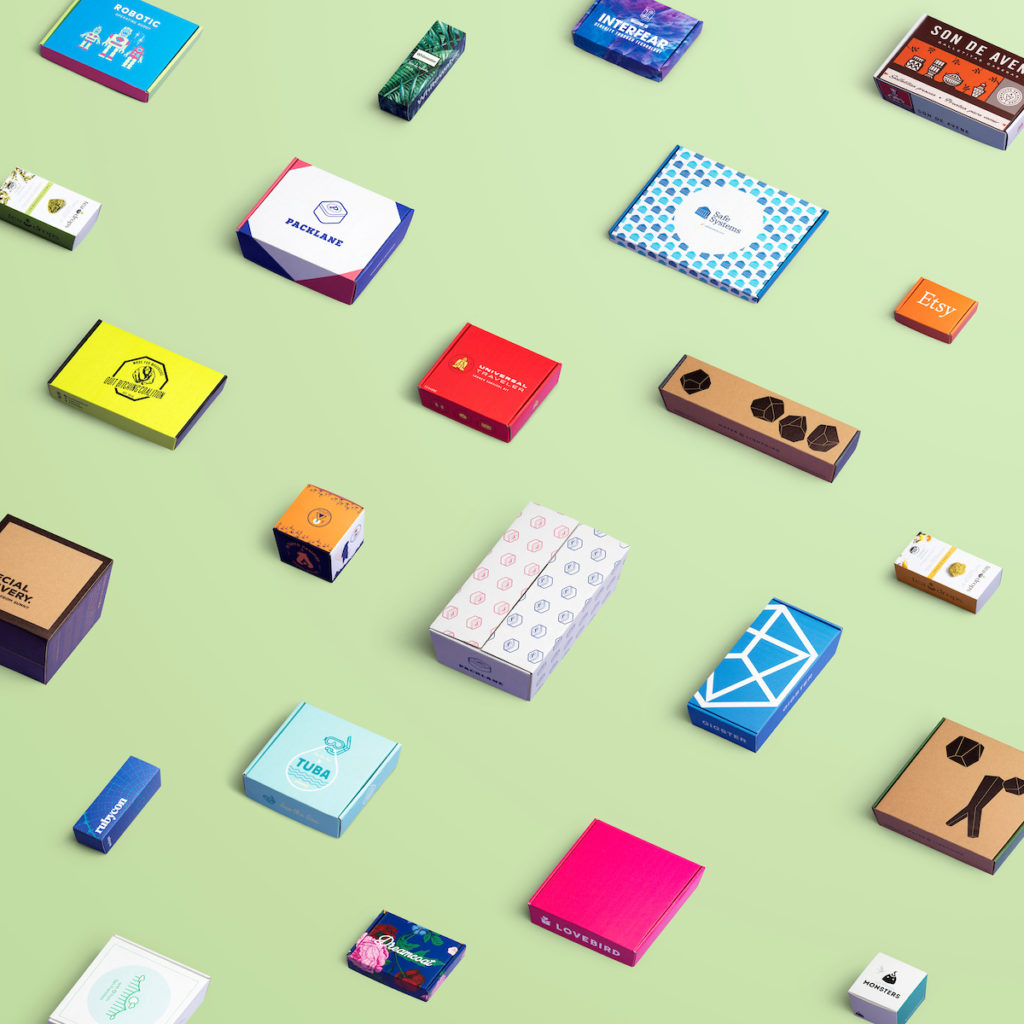 Tell a story
Consider packaging an opportunity to tell your brand's story. Include a postcard with an interesting origin story, establish a tone of voice that shows your personality, and pay special attention to the order in which your customer will be unwrapping each item. For example, you don't want a receipt or a return slip to be the first thing they see when they open the box. You can also consider sharing your social handles and even a hashtag to encourage the recipient to join the conversation online and hopefully share their impression of your brand. This is how you begin to sell more than a product, but an entire experience.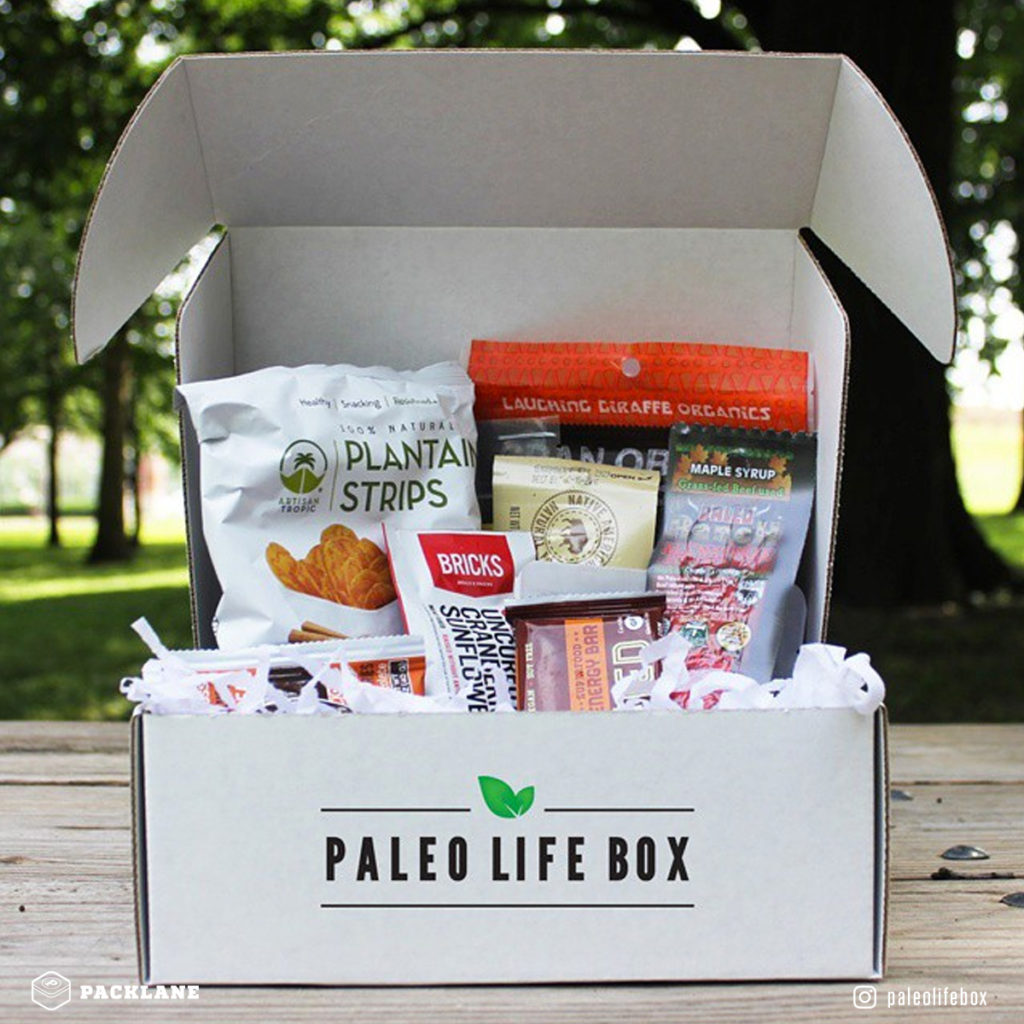 Surprise & delight
A surefire way to elevate an unboxing experience from good to amazing is to include a giveaway or freebie. There's nothing like getting more than you were expecting to make an order memorable. But don't just add a bunch of stickers because you can—consider an add-in that really suits your brand. For example, if you sell beauty products, throw in a signature chapstick with each order. Or if you're an earthy lifestyle brand, try a bundle of lavender or sage to add a pleasing scent to the unboxing experience. Be thoughtful in your approach, and when all else fails, a little discount on a future order never hurts.
In the end, coming up with an amazing unboxing experience isn't too tough—just put yourself in the position of the customer, and think about what you'd love to get in the mail.
Ready to upgrade your unboxing experience? Step 1: Create your own custom-printed boxes. Upload a custom design, get an instant quote, and enjoy tiny minimum orders—all from the comfort of your desk.