Sundaily's Custom Skincare Packaging and Gummies Work Inside and Out
Unless you've been living in a cave, you've probably heard the major health care tip: Wear sunscreen daily. The fight to keep our skin fresh and safe from the sun's harmful UV rays and other environmental pollutants is decades old. Applying sunscreen is just the tip of the iceberg to protect the skin you're in. Enter, Sundaily and their custom skincare packaging.
From the hallowed halls of Harvard University, Dr. Emilia Javorsky, MD MPH, Co-Founder & Chief Scientific Officer at Sundaily utilized her research on a fern extract from Ecuador, polypodium leucotomos, to create skincare gummies with her co-founder, Chris Tolles.
With 30+ years of research behind the active ingredient for it's sun protective properties, Sundaily's "Base Layer" and "Backup" gummies help boost your skin's natural ability to fight free radical damage and resist the effects of UV light, smog, and any stressors your skin may face.
By promoting healthy #skinfromwithin, Sundaily makes sure all ingredients are safe for consumers by keeping their gummies to few ingredients and zero artificial flavors or colors.
Sundaily gummies are also vegan, non-GMO, and non-dairy. In conjunction with sunscreen and UPF clothing, you'll be a triple threat of skincare protection.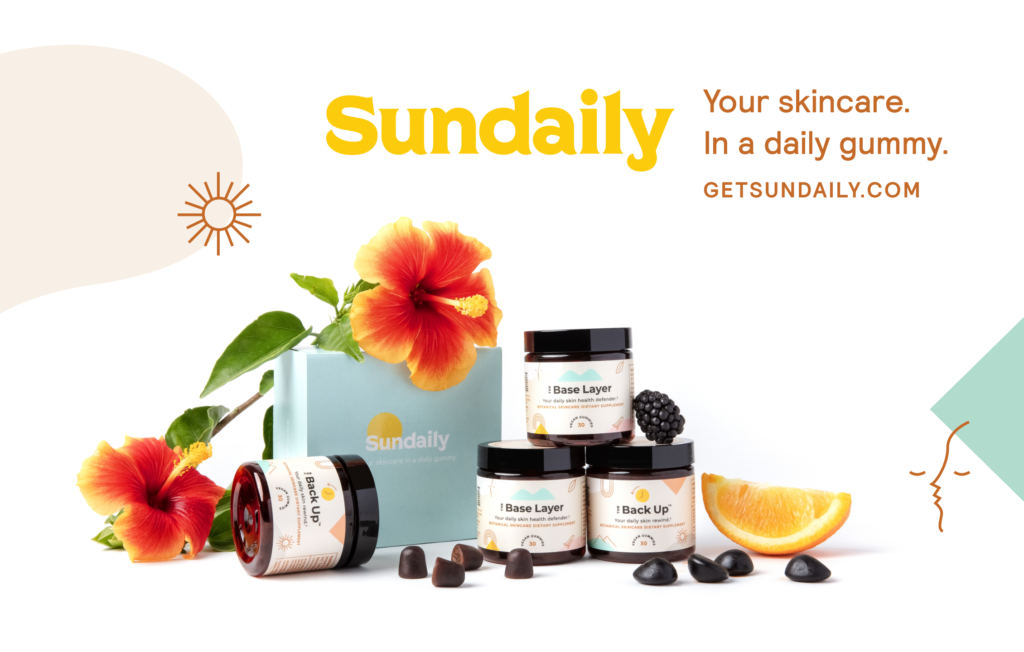 Interior Skincare Product Meets Interior Skin Care Packaging
According to Tolles, "Quality and customer experience is really important for us so that's why we started working with Packlane."
By teaming up with our Packlane Plus team, Sundaily created a stunning custom-designed insert that connects to the mailer as one piece, securely keeping their gummies in one place during transit.
When a customer receives their order, not only do they get a beautifully designed custom mailer box but it also includes a small informational card detailing the product and benefits.
Sundaily put careful thought into every aspect of their product and packaging to make sure their customers really have a "wow" moment the second their shipment arrives.
Need More Custom Packaging Inspiration?
Check out what our other customers are doing with custom skincare packaging for their products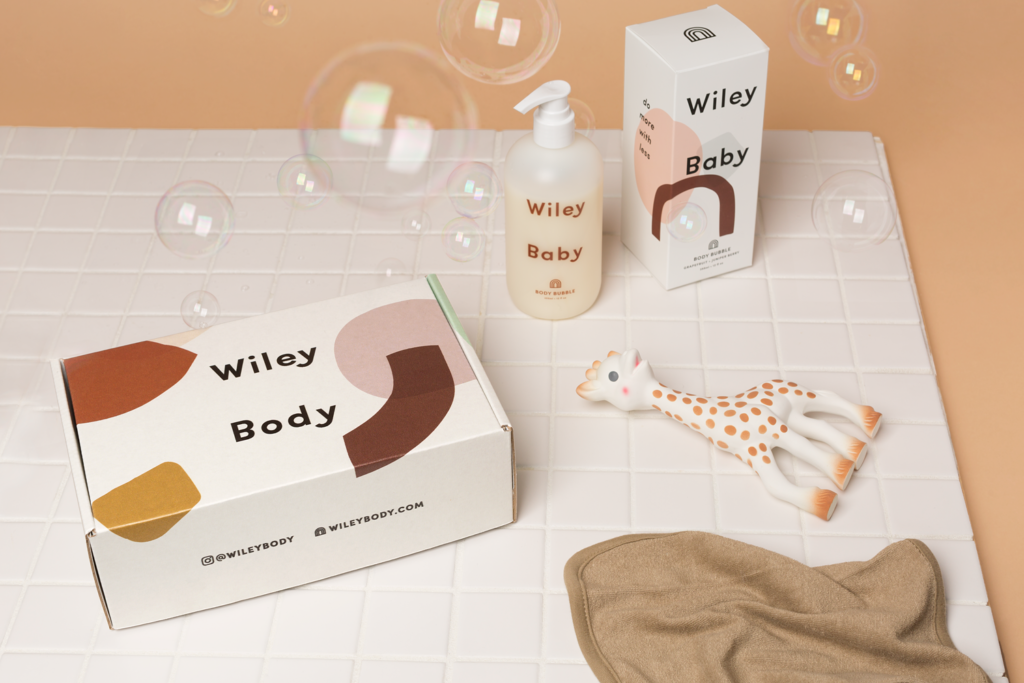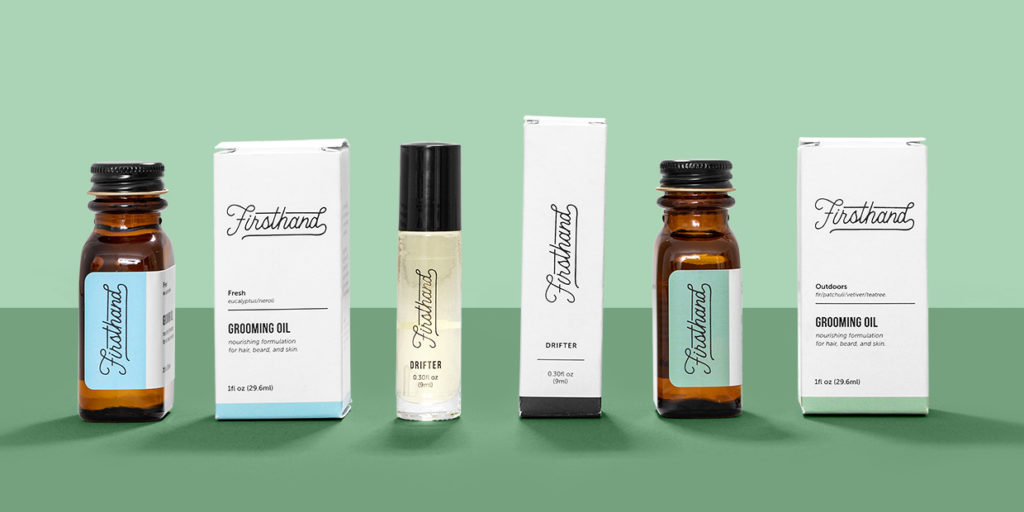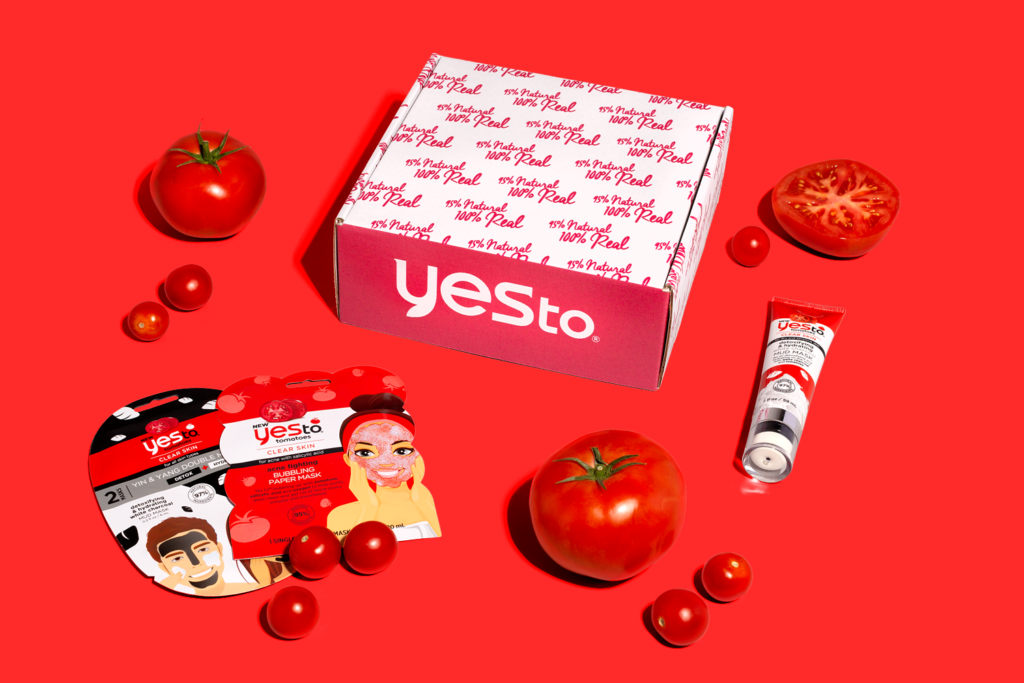 View this post on Instagram

 
 

 

View this post on Instagram

 
Have you heard the Word on the Lane? Packlane's new series spotlights customer stories in their words about their own custom packaging journeys.
Apply now to share your story at: https://l.packlane.com/word-on-the-lane/