Wholesale Custom Packaging: How Can Packlane Plus Help Your Biz?
As your business grows, so should your packaging strategy. If it doesn't, you run the risk of losing time, money, and continued growth (…and most likely some sanity, too). 
When it comes to scaling, there are key factors that you need to consider when choosing the best custom packaging, provider, and platform for your needs.
It's essential to ask yourself the following:
How do you plan to scale your packaging alongside your business? Do you need hands-on guidance to help walk you through that? 

Are you looking for alternative print methods like flexography or lithography?

Does your packaging require extra customization options like inserts, dividers, cut-outs, or any other unique styles that can't be bought self-service?

Would bulk-order packaging with volume discounts benefit your business operationally and financially? 
These are all great places to start – but what happens when you try to scale on your own and find that you need help with the logistics of it all? Instead of trying to navigate the process on your own, Packlane Plus is your go-to.
Whether you need help sourcing custom styles, developing prototypes, managing margins, or facilitating distribution, we've got experts ready to help make selecting your wholesale custom packaging easier.
Is it time for wholesale packaging?
Depending on where you are in your ecommerce or retail business, you might be wondering if it's time to rethink your wholesale custom packaging approach or get started on one altogether. At Packlane, wholesale orders are necessary when you need between 2,000-5,000 units and more.
While having a growing list of orders is always a good thing for a business, without the proper process in place (alongside a system for filling those orders!) the pathway to growth might get a little bumpy. 
If you're on the fence about whether or not it's time to go the wholesale custom packaging route, check out this blog post to learn more.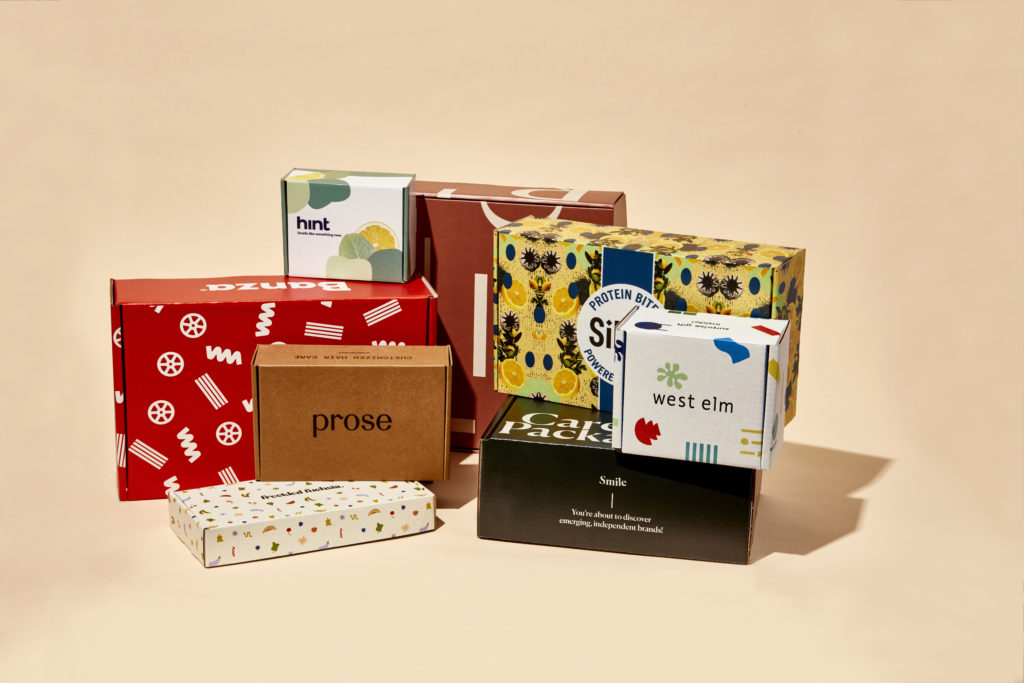 Benefits of wholesale custom packaging
Find that you need thousands of packaging products in each order? 
It makes sense to go with a wholesale order to take advantage of a steep volume discount. With Packlane Plus, there's the option to customize shippers and mailers (along with void fill) that really compliments your products and makes a good first impression on your customers.
Here are a few questions to consider when getting started with large, wholesale orders:
What type of materials work best for your product?

With Packlane Plus, you get a single-point of contact and access to packaging experts who are there to collaborate with you every step of the way. Have an idea for your packaging but not sure how to take it from the idea into the hands of your customer? Packlane is ready and able to help you bring those concepts to life.

Are you looking for a way to make your large volume orders more sustainable?

Innovative and sustainable packaging solutions are important to customers and they're becoming increasingly interested in supporting brands who incorporate eco-friendly packaging into custom designs as well. Whether you're already there or want more help in becoming sustainable, Packlane Plus has a range of customizable options that will help you meet those needs.

What does your budget look like?

Volume discounts are essential for businesses who need thousands of pieces in every order. Depending on your cost limitations, Packlane offers a range of packing products to choose from that will help you select recommended materials, color options, and void fill so you can stay creative without going over budget.
Getting started with Packlane Plus
Once you're ready to get started, having a partner alongside you to navigate the wholesale custom packaging journey is worth its weight in gold.
For brands that want a high-end service with access to packaging experts, Packlane Plus is a solution that makes going from small orders to large volume requests simple or reevaluating old systems and revamping them for the better – there's nothing better than a streamlined process when dealing with thousands of orders!
Wondering how Packlane Plus can help? Here are just some of the features available with this service:
Customized print method options are available.

Whether you need large-run digital printing or are looking for something that may be more manageable and cost-friendly to scale like litho or flexo, there's plenty to choose from to get you the efficiency, affordability, and quality you want for custom packaging.

Add-ons are available to give your boxes a truly custom feel.

There's no end to what you can add to a box to give your products the protection and showcase they deserve. From custom inserts and dividers to sleeves and branded tape, these additional features can be implemented according to your exact specifications.

Have a unique design in mind? Our structural engineering options make it happen.

Sometimes you need a unique packaging solution that is custom-made to specifically cater to the dimensions and shape of your products – Packlane Plus helps create specifications for your custom boxes and mailers so that they arrive to customers in good shape.

Your custom packaging dream team.

You can think of Packlane Plus as an extension of your internal team that offers cost-saving solutions for all your unique challenges. Committed to getting you the best prices, most efficient production, and unmatched quality control, so you can focus on your product and bra/nd. 
Big orders with big inspiration
Need a little extra inspiration? Take a look at some of these fun custom designs from customers of Packlane:
DoughP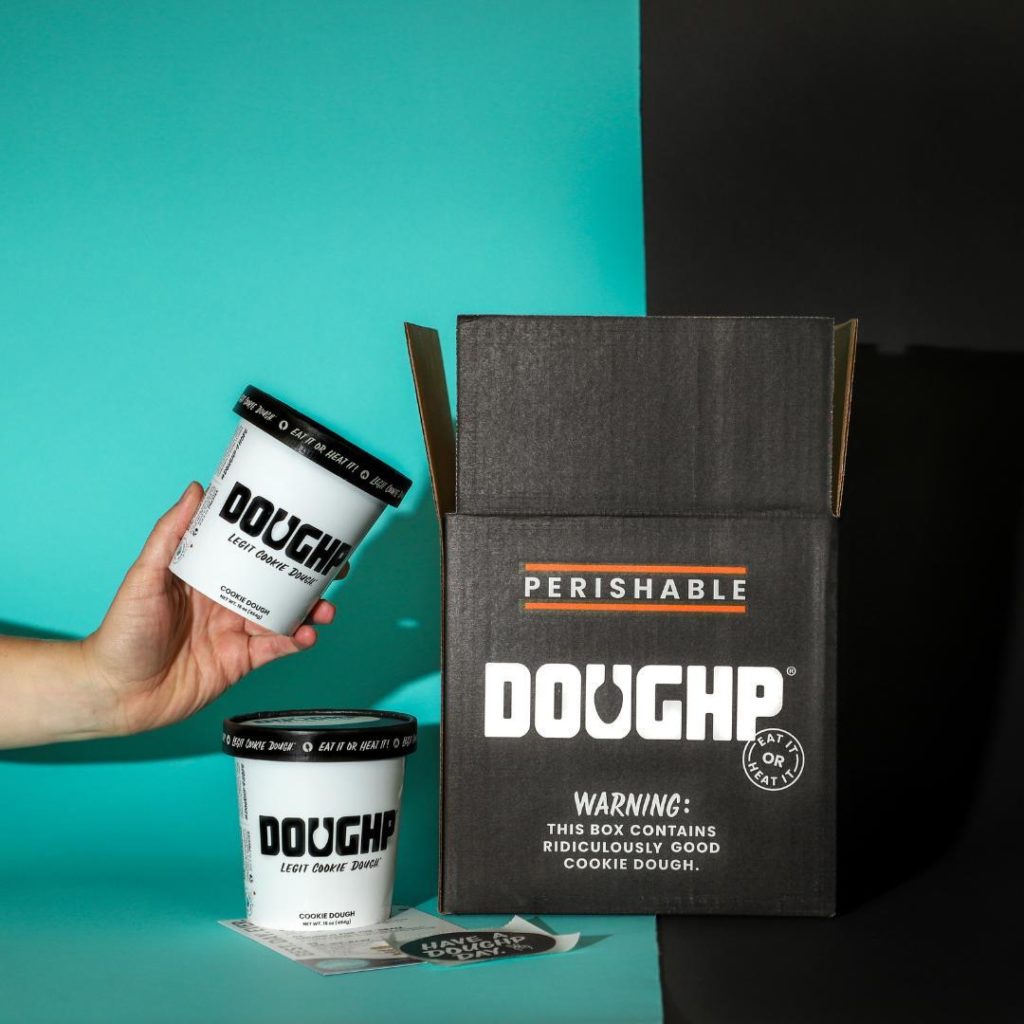 Shipping box with flexographic printing.
Starling Organics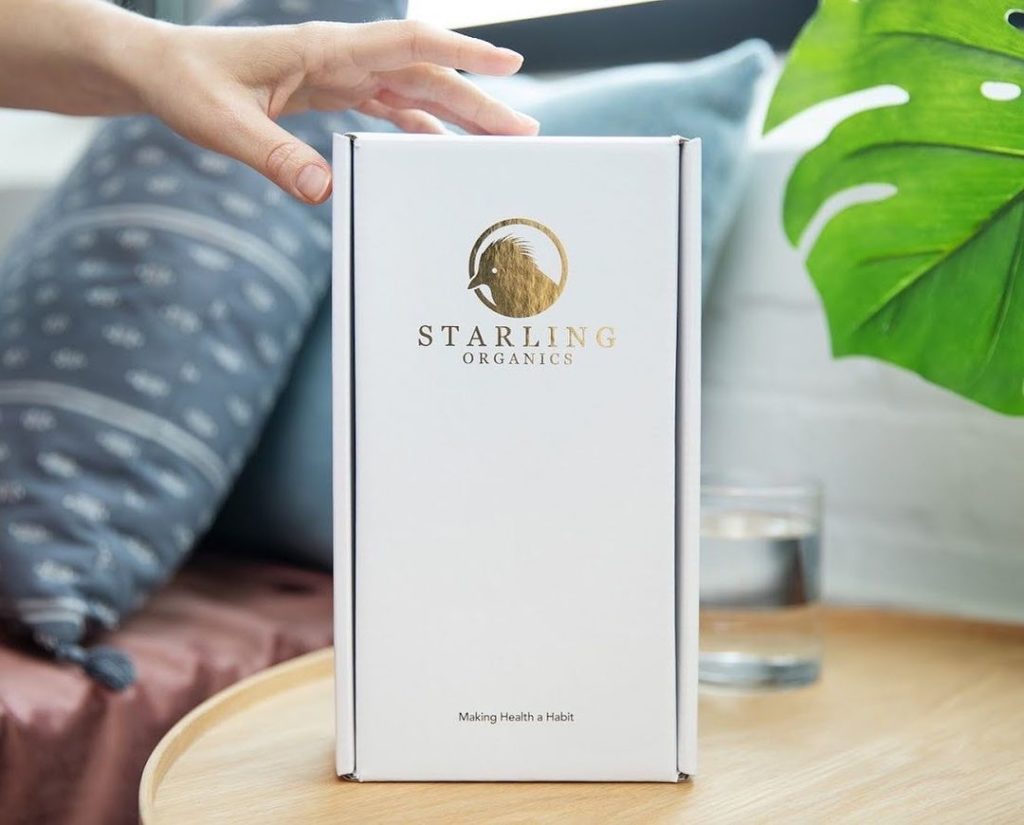 Mailer box with foil stamping.
MUDWTR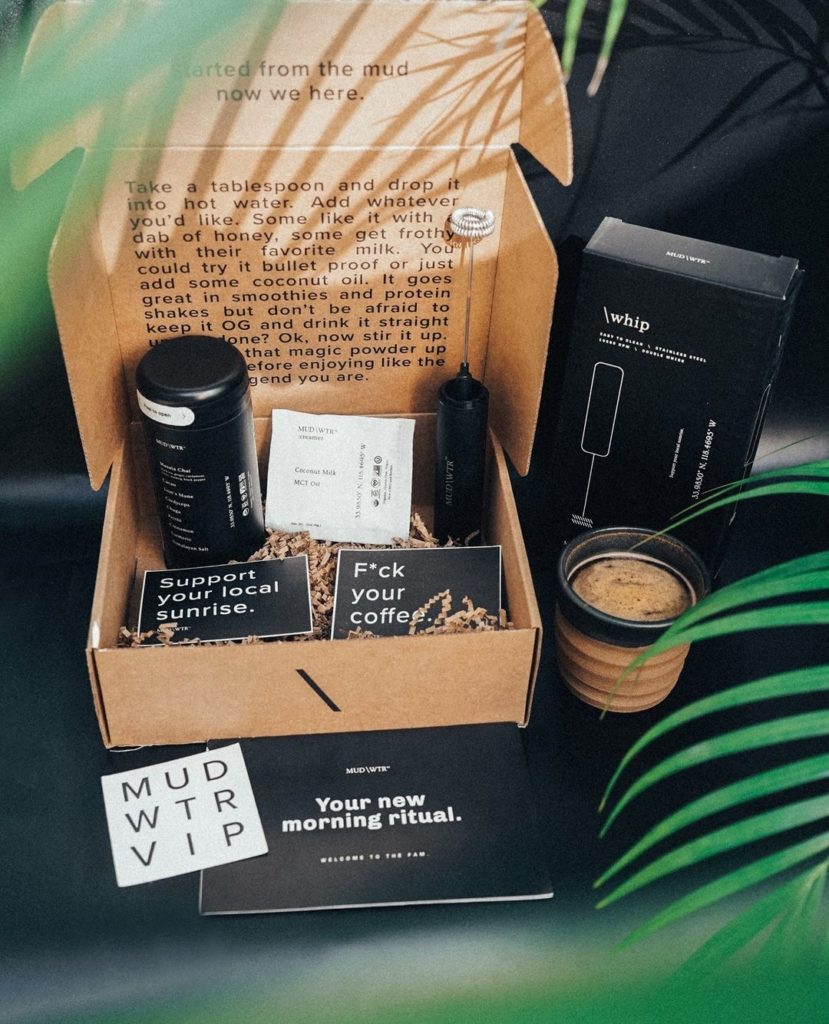 Kraft mailers printed with flexographic printing.
Sweet Nothings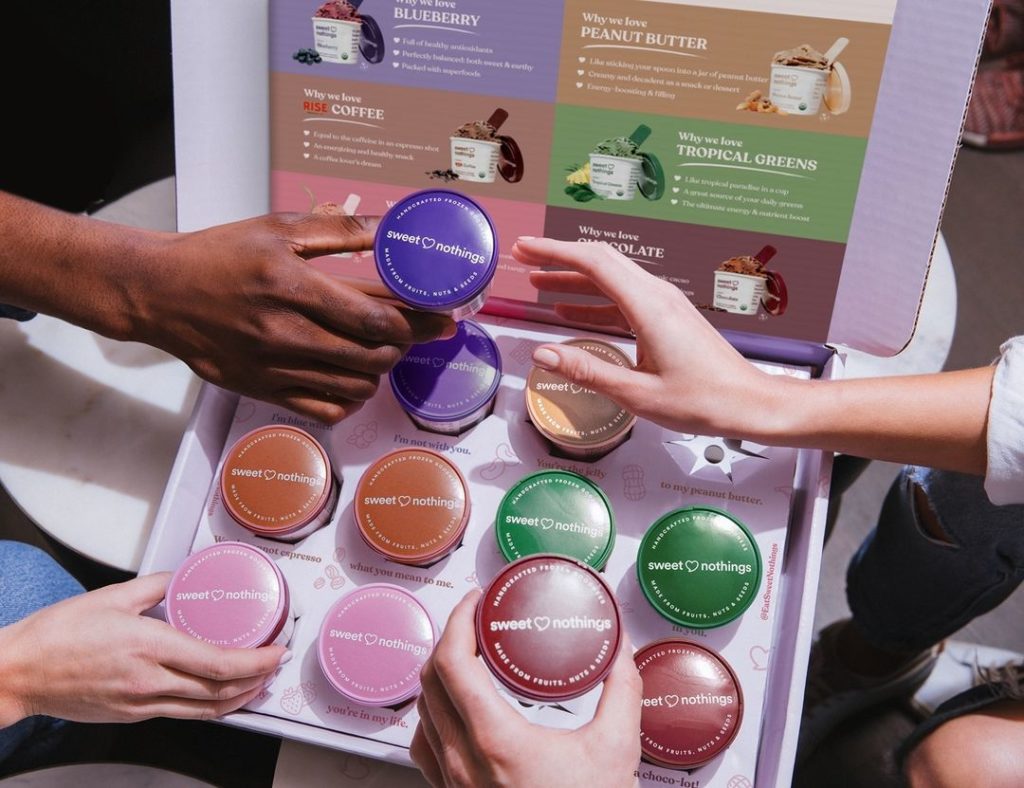 Lithographic-printed mailers with custom inserts.
Ready, set, scale and save
Ready to get started with wholesale custom packaging? Packlane Plus is ready to work with you on everything you need to create a package that speaks to your customer – from competitive pricing to sturdy, eco-friendly materials. Get started with a quote today!