The Complete 2019 Holiday Shipping Checklist
The holiday season is always full of fun and cheer for most people. But for retailers, holiday shipping deadlines can be a source of stress and frustration!
As many online merchants have found out, holiday shipping deadlines can often take all the fun out of the holidays. Small businesses often find themselves caught off guard by the sudden onset and sheer volume of the holiday shipping rush.
This is a guest post by Steve Longo, a Content Writer at Easyship. Easyship is the all-in-one shipping platform for global e-commerce.
Fortunately, it doesn't have to be this way. By following this checklist, you can prepare for the holiday shipping season weeks in advance. This will ensure your inventory and shipping process is well in order. Here's what to do!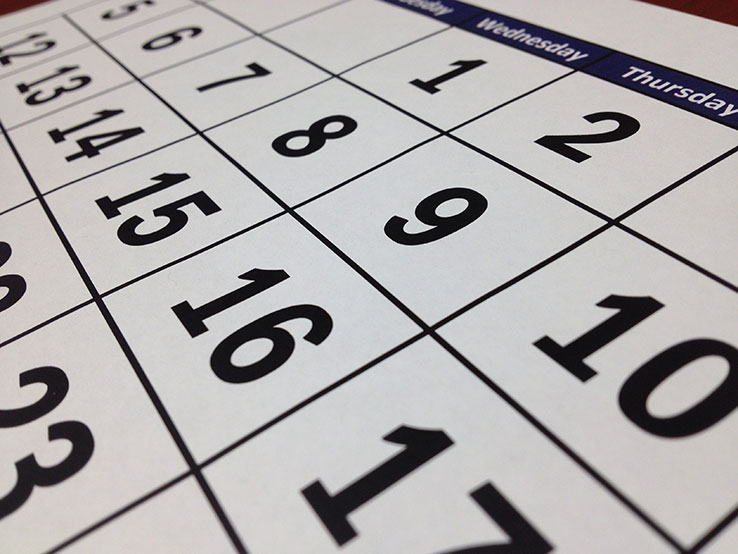 Forecast the Holiday Shipping Season
Just like the local news forecasts those incoming winter storms, be sure to forecast for the holiday shipping rush too!
First and foremost, take a close look at data from prior years, particularly last year. This will help to gauge everything from revenue to products that sold well and, likewise, products that undersold. Look at industry trends to learn what to expect for the upcoming holiday shipping season.
Estimating what your sales will be can help you prepare your inventory. This will ensure you have enough staff on hand to help fulfill orders efficiently!

Plan and Budget in Advance For Holiday Shipping Dates
When it comes to meeting holiday shipping dates, planning ahead is key!
Draw up your holiday shipping budget weeks in advance, order an adequate amount of custom shipping boxes and packing materials. Then, assign specific tasks to employees to make the shipping process as organized and efficient as possible. The more coordinated and seamless your game plan is, the easier your fulfillment and shipping will ultimately be!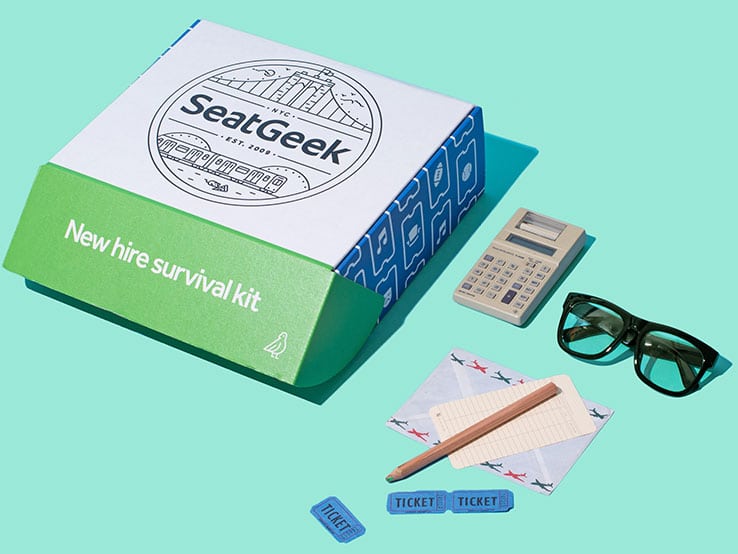 Staff Up For Holiday Shipping
Once you have a game plan for your holiday sales, you'll be able to proper accordingly. Staff properly to handle order fulfillment and shipping for the holidays.
What worked well in the past may not work depending on your current holiday season forecast. If your company found itself overwhelmed last year and expects even more orders this year, be sure to hire some extra helping hands.
Likewise, if the prior year went smoothly and you expect orders to be essentially flat, there likely isn't a need to bring aboard more help for the holidays.
Ultimately, try to ensure you have enough staff ready to fulfill and ship any orders as soon as they arrive. When it comes to order fulfillment, the last you want during the holidays is a backlog!
Manage Customer Expectations
Make sure your shipping policy is transparent and simple to understand on your website. Lay out your delivery, cost, order deadlines and returns policies very clearly. As soon as these policies are in place, be sure to update your FAQs to reflect the changes.
By being transparent and writing your policies in clear, consistent language, you can avoid any misunderstandings about small details that may lead to negative customer experiences and take up valuable time to fix.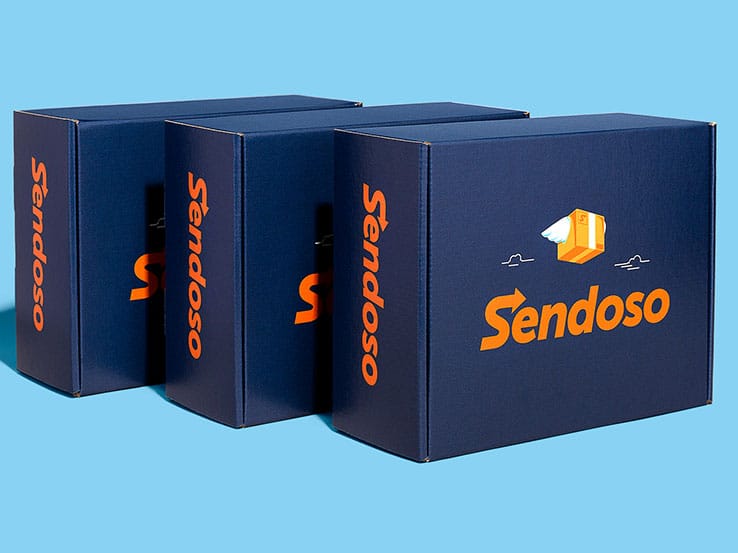 Prepare and Organize Your Inventory For Holiday Order Fulfillment
Having an organized, seamless plan for holiday order fulfillment is also critical.
Forecast your sales as best you can so you have enough inventory on hand for the holidays. Just as importantly, be sure to organize your warehouse stock before the holiday craziness arrives!
Clean and declutter everything and take the time to organize your warehouse, while also getting rid of anything that isn't absolutely critical. Another good idea is to draw out a map of your floorplan to see how it can be optimized and made more efficient and intuitive for employees to move around quickly. Adopting strategies such as slotting and optimizing your inventory turnover can also help!
Have a Strong Communications Plan in Place
Communications is a crucial but often overlooked part of the holiday shipping season for many online merchants.
In addition to letting your couriers know of any changes to your shipping schedule, effective communication with customers is also vital. If, for example, a shipment has been delayed due to bad weather, be sure to let them know immediately by email, website updates and social media posts.
Sending out order and shipment confirmation emails is also a great idea, offering peace of mind for customers and keeping all parties involved accountable if any delays or other complications arise.
Likewise, if you have a free shipping promotion for one day only during the holidays, be sure that's communicated clearly to customers via email, social media, blog posts and the like.
Crucially, make sure your customers also know your company's order and shipping cutoff deadlines. A Christmas present that arrives on December 26 just plain doesn't work!
Know Which Courier Shipping Solutions Work Best
Shop around for the best options available when it comes to choosing a shipping solution from a courier. For best results, compare couriers carefully to find out which one offers the best deal for you, taking into account factors such as cost, delivery times, reliability, coverage and the like.
Develop a Seamless Returns Process
All too often, online merchants are overly focused on the hectic holiday shipping season – and neglect the inevitable deluge of returns just when it seems like everything's finally calmed down!
Always have a dedicated returns policy page on your website, updated FAQ section regarding returns and detailed product listings to inform customers before they buy. Including prepaid return labels, packaging and instructions in your parcels is also a great idea, as it can make the returns process much simpler and more seamless overall.
Consider Shipping Insurance
Yes, shipping insurance is an added cost. However, it can help protect both you and your customers from any parcels that may get lost, damaged or stolen while in transit. As a general rule of thumb, always invest in shipping insurance for more expensive items in excess of $100.
It's always worth the extra cost to protect your investment!
Optimize Your Holiday Season Marketing Strategy
Finally, don't neglect your marketing strategy as the holiday season approaches!
Marketing may seem like an afterthought in the midst of the holiday craziness when the main priority certainly is fulfilling and shipping orders as soon as possible, but proper marketing and advertising has always been the key to sales success.
Consider developing a specialized holiday season content calendar to let your customers know about any holiday-specific promotions, like a free shipping weekend, or sales on certain products, and broadcast it on your blog, email newsletters and social media channels.
Another nice touch could be to include holiday-themed graphics on your website and social media platforms during the holiday season.
Prepare for Holiday Shipping Deadlines Today!
Failure to prepare for busy holiday shipping deadlines can leave your business with a lump of coal at the end of the year. Don't wait – start planning today! Ensure your holiday shipping process is seamless and organized by forecasting and planning ahead of time, organizing your inventory and communicating effectively with both customers and couriers.
Need a hand with holiday shipping? Easyship can help! We offer 250+ shipping solutions from couriers all around the world with discounted rates of up to 70 percent. Sign up today to take your holiday shipping global!